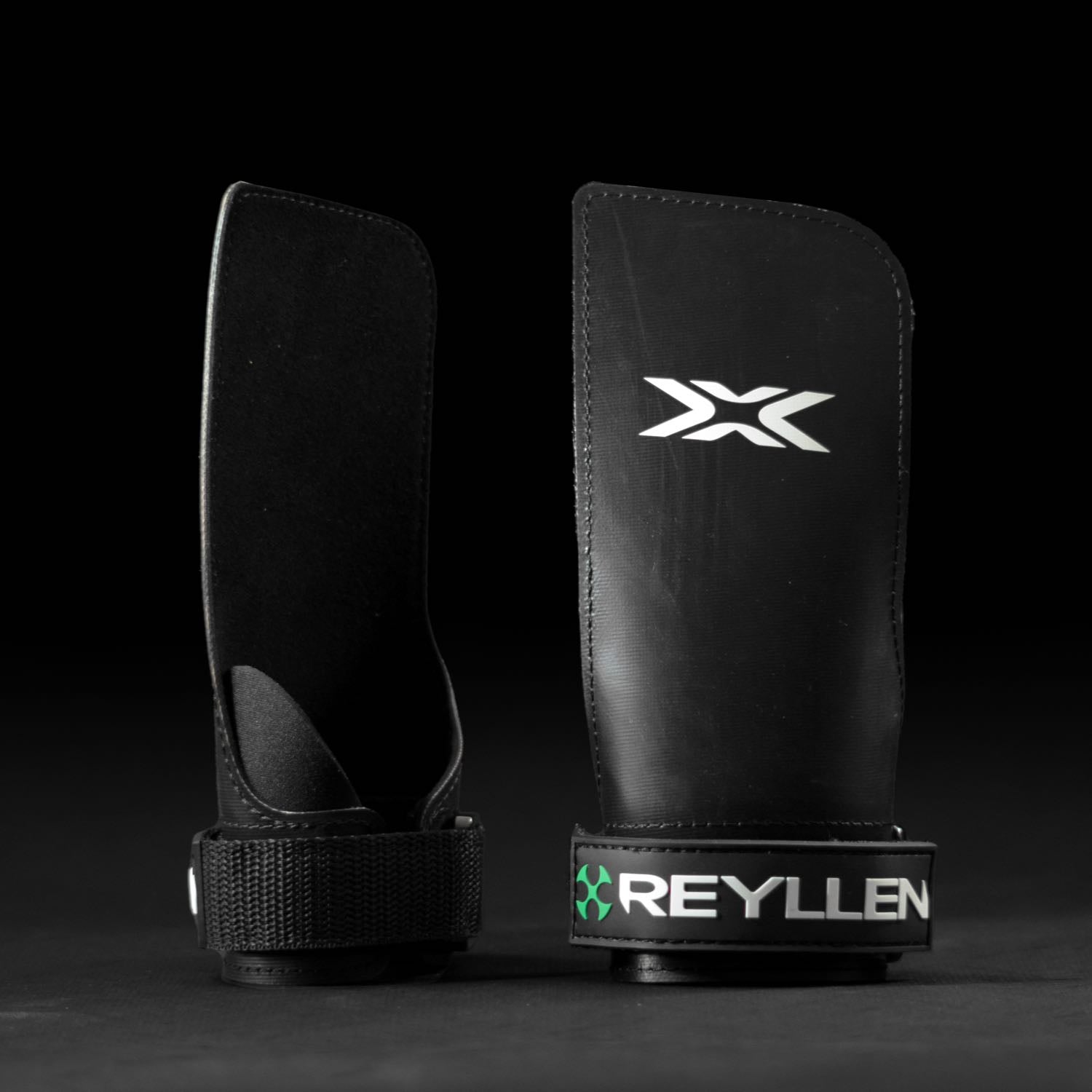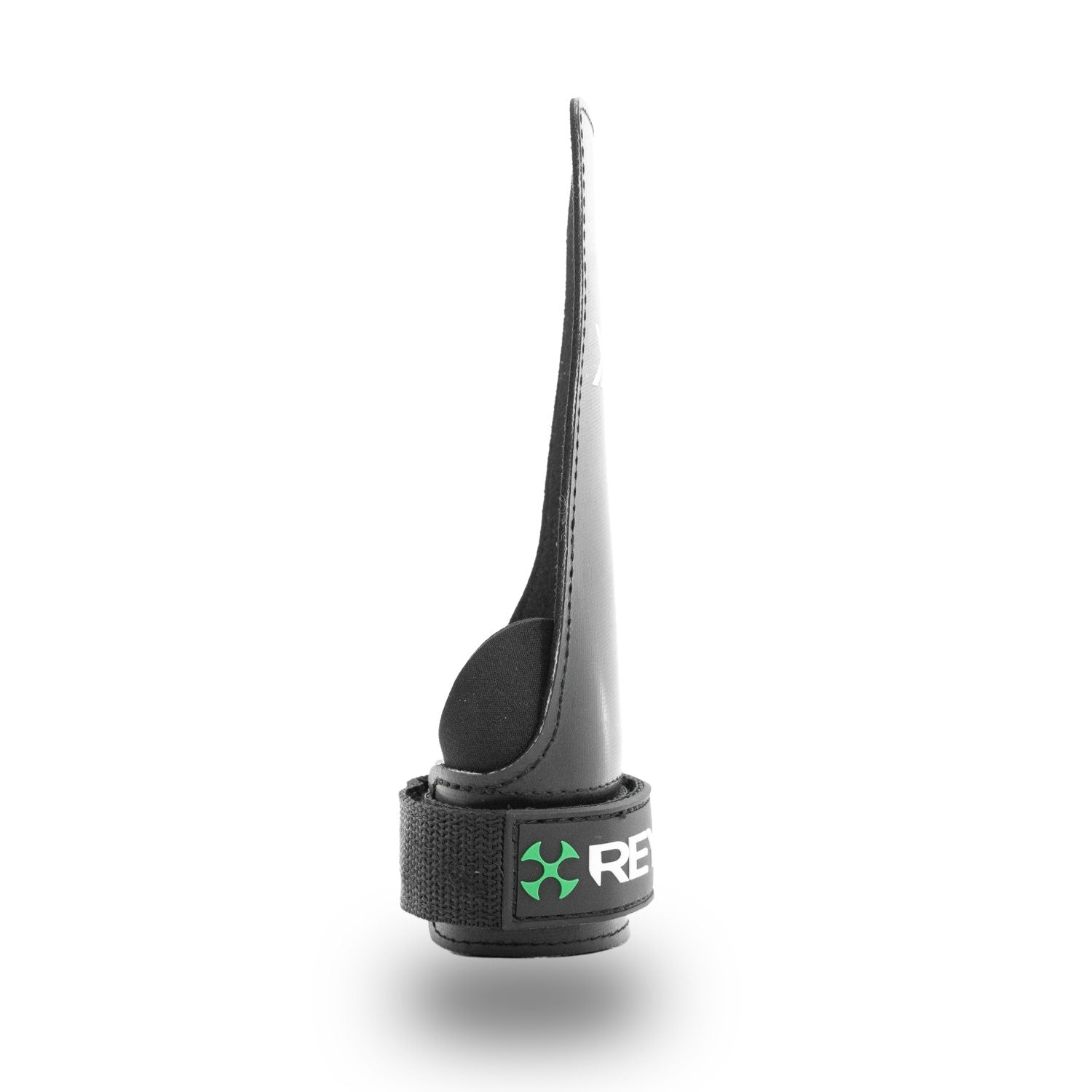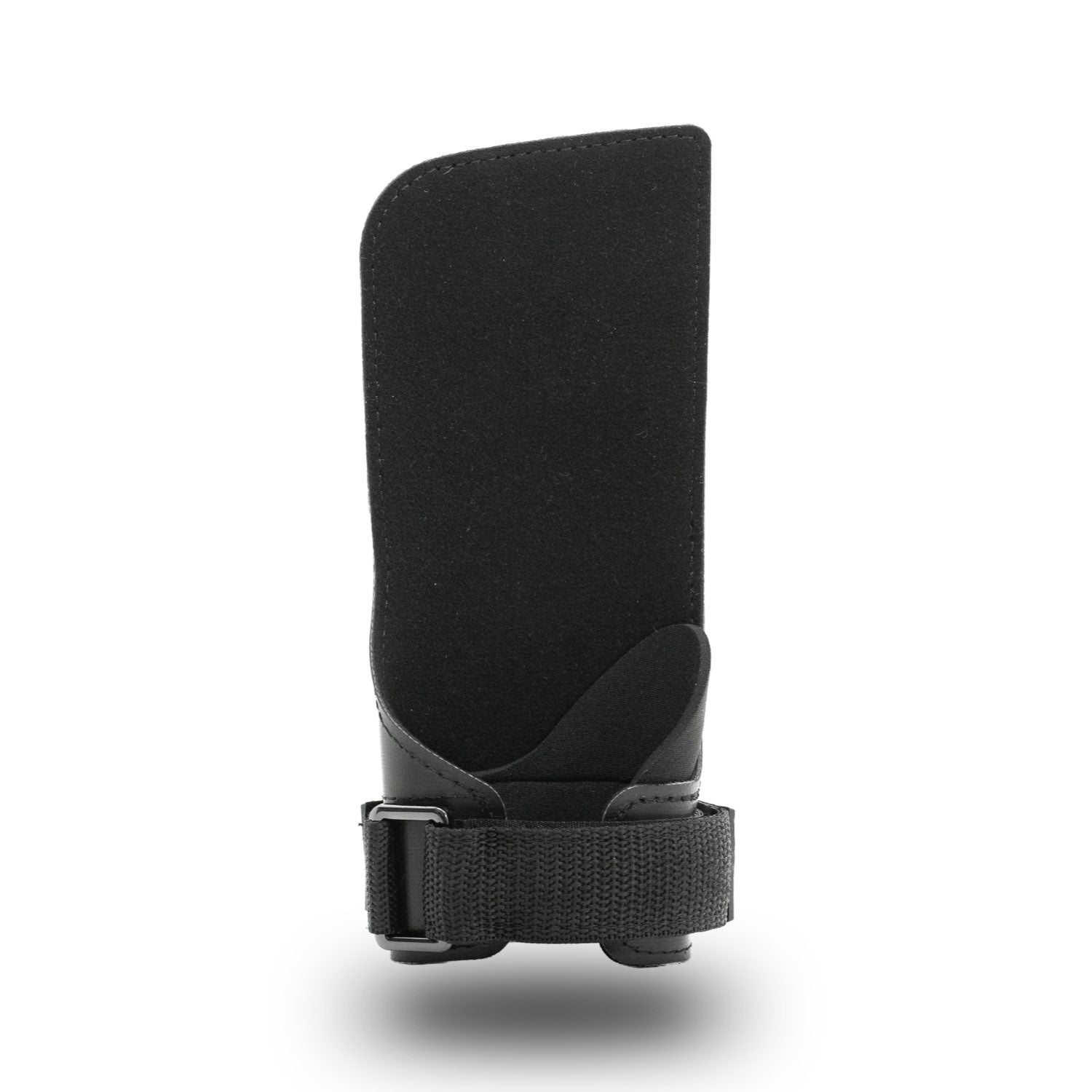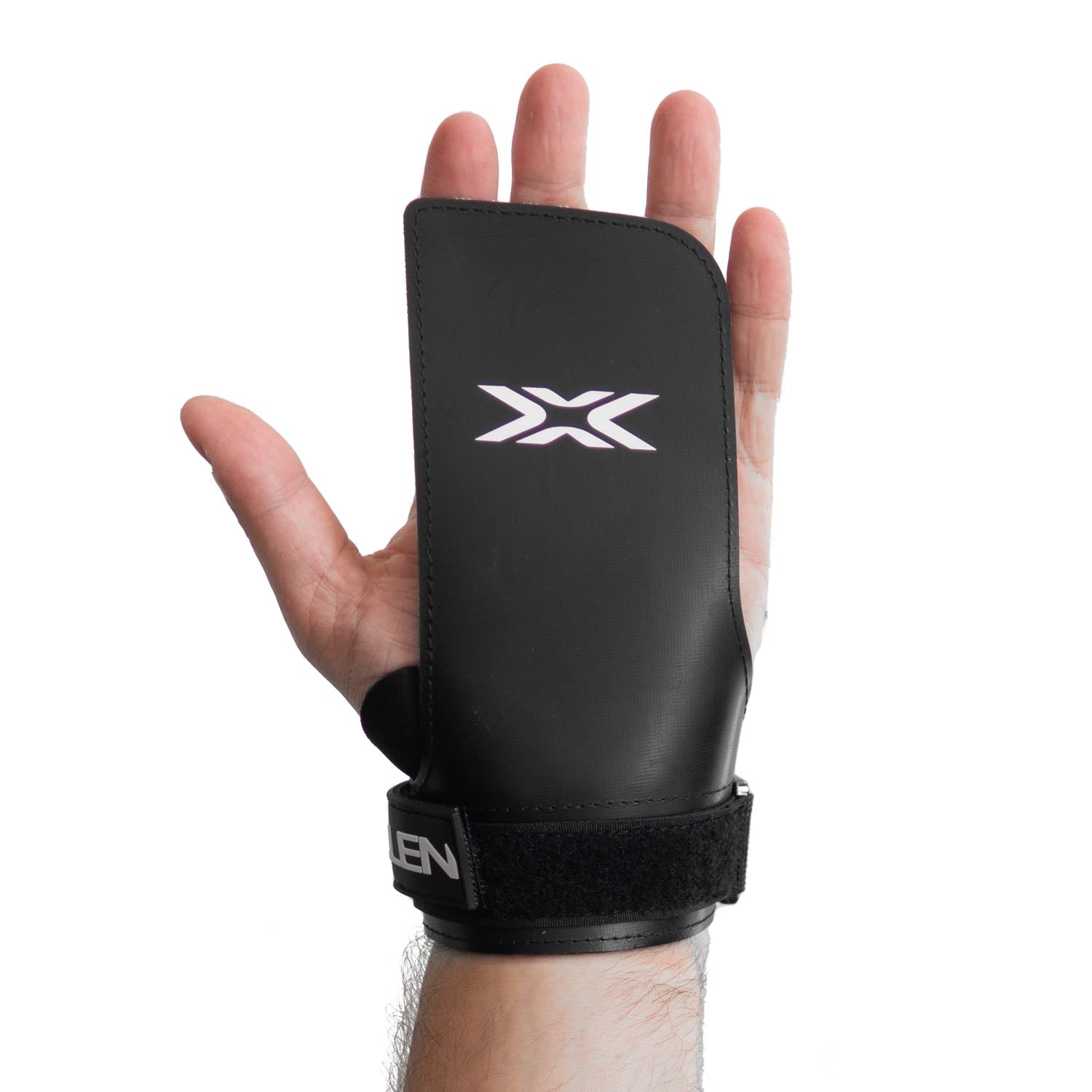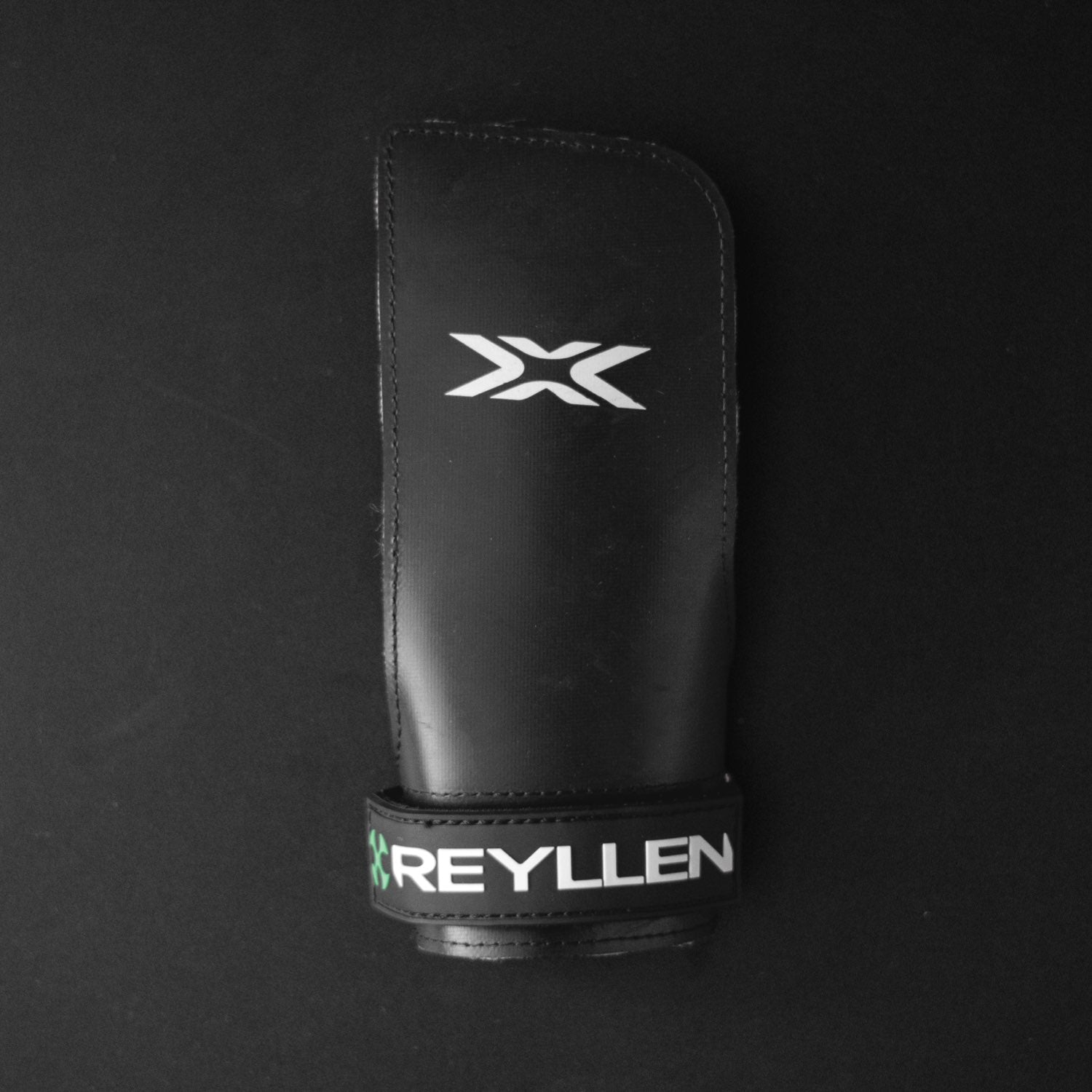 Seal X4 Gymnastic Grips Fingerless
Gen 2. Seal material is perfect to take with you to competitions, traveling and pretty much anywhere not knowing what types of bars you will be using. Due to the unique rubber / microfibre composite material, Seal X4 Grips offer the best possible grip on slippery bars along with a thumb protector to keep you going. 
Ideal for lighter athletes, slippery surface bars and competitions. 
*Due to high friction coefficient, expect higher wear with this material