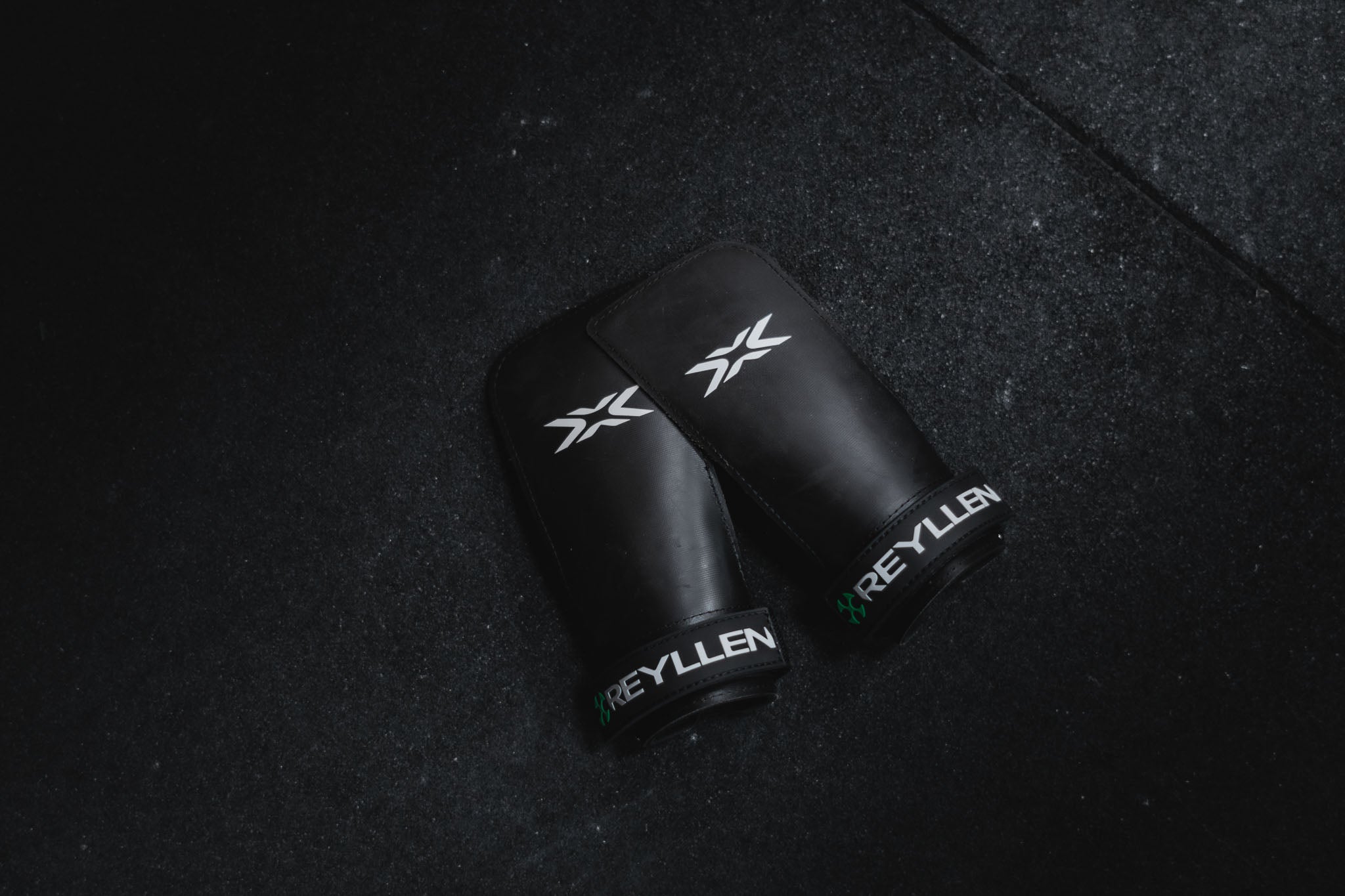 SEAL Gen.2
A pair of grips ready for anything! Designed for competitions and varied bar surfaces to tackle any workout. Try them yourself.
Shop Seal
BumbleBee
The ultimate all-round training grips. The BumbleBee won Jacob Heppner's "Great Grip Dispute" coming out on top after some truly extreme tests. The material is a perfect blend of grip, durability, comfort and performance. If you are looking for grips to use day in - day out, these are the grips for you.
Available in different styles and designs.
SHOP BUMBLEBEE