guide
FINGERLESS - HOW TO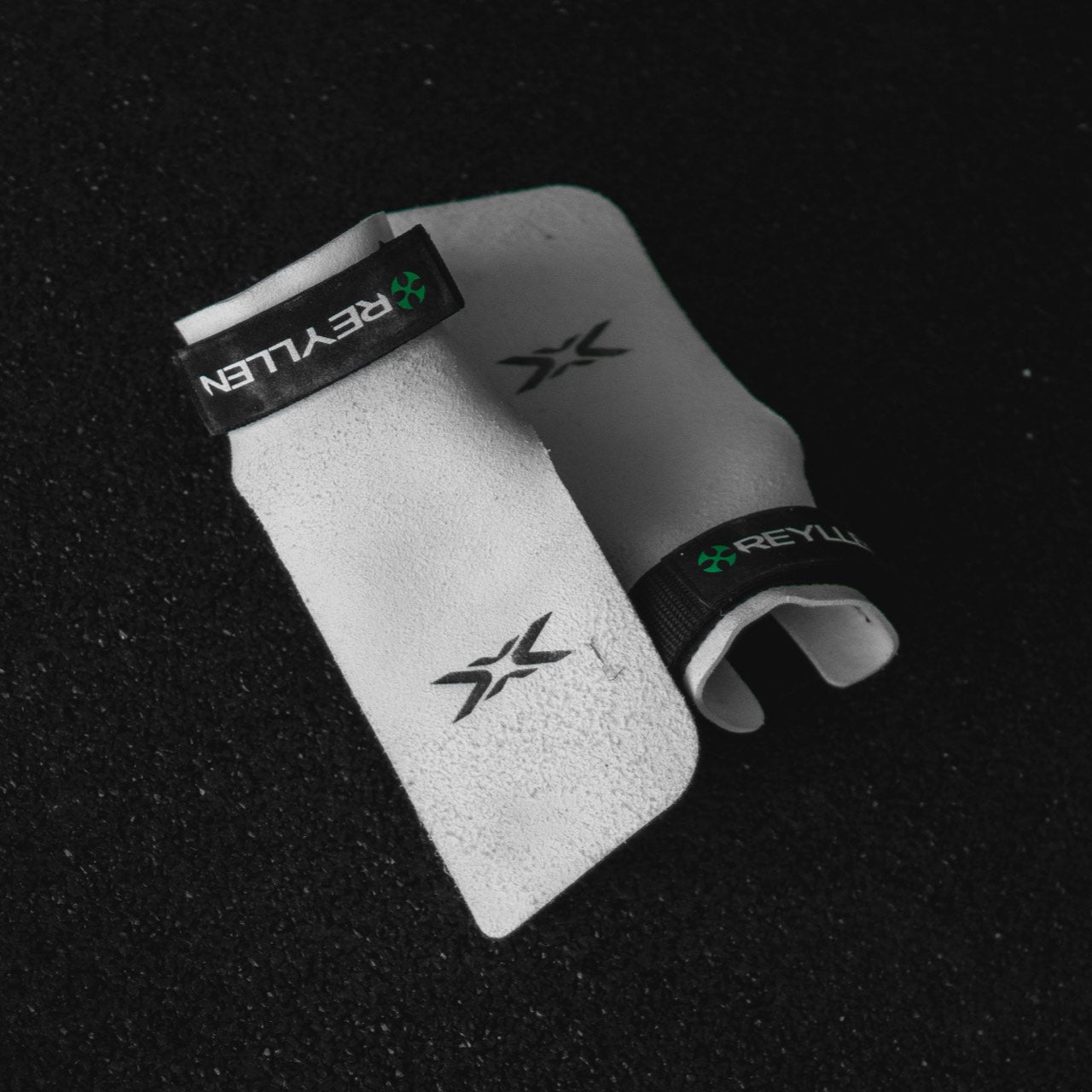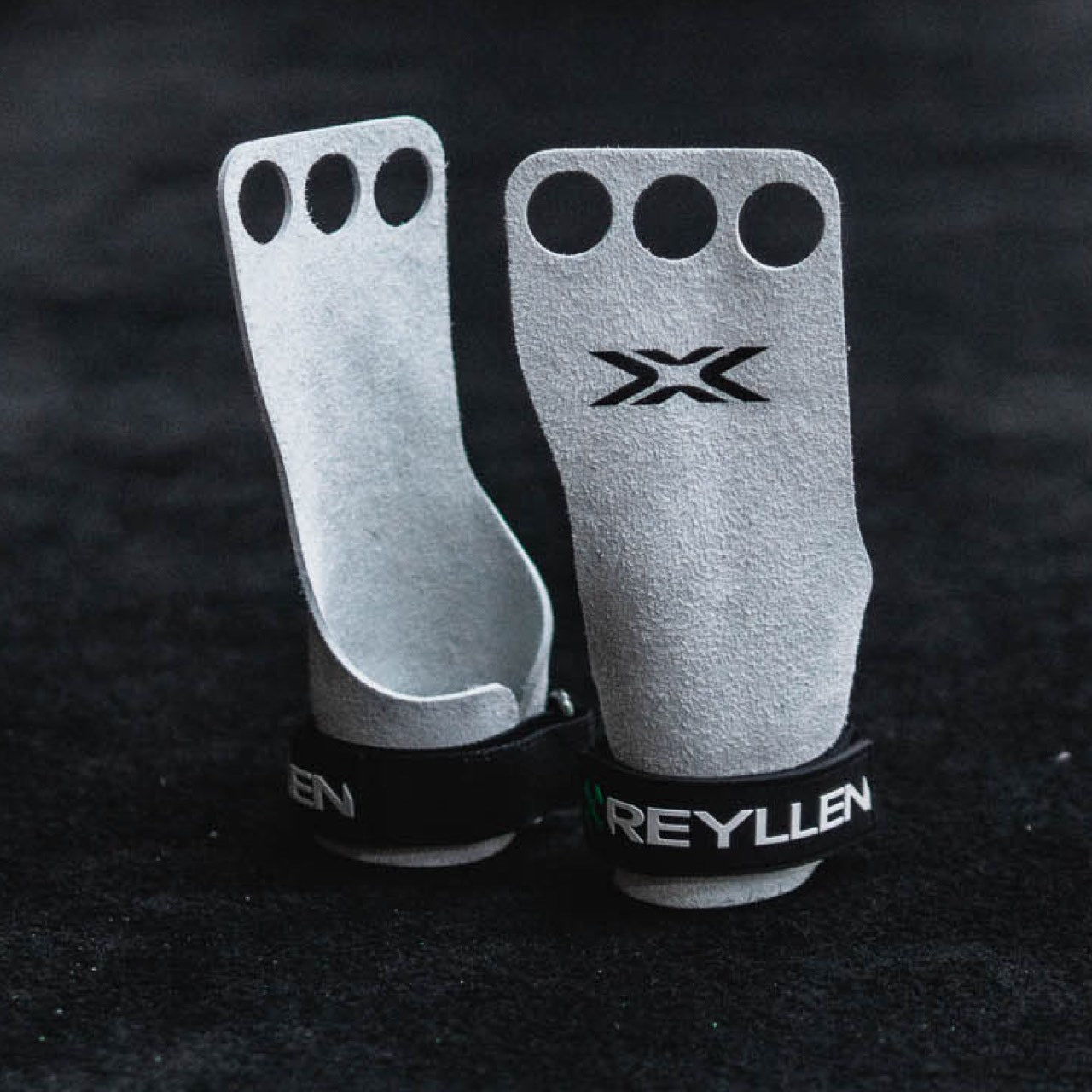 Wear & Care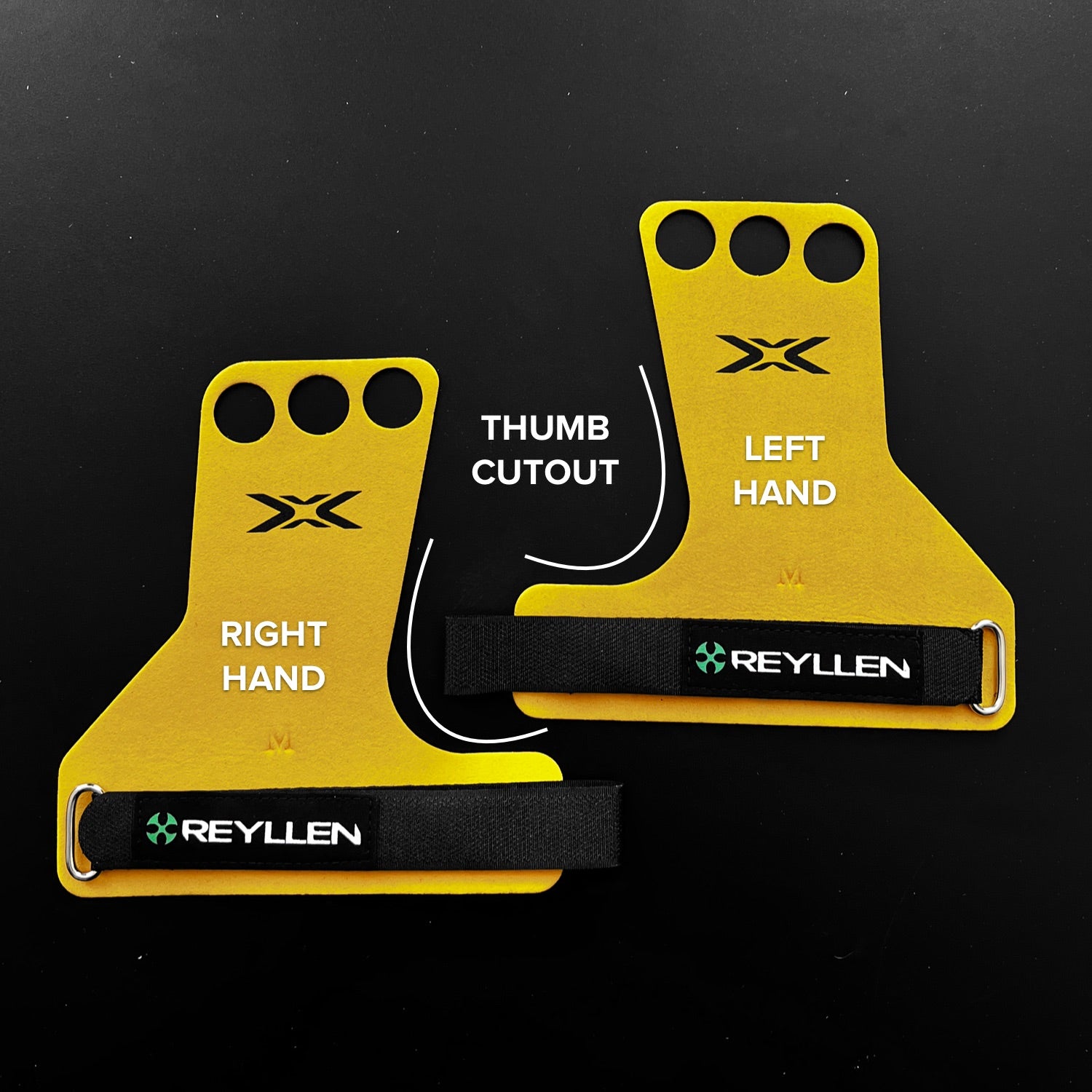 Orientation
Most grips will come with a large cutout on one side. This is a cutout for your thumb. Make sure the whenever you put your grips on, the buckle is opposite your thumb.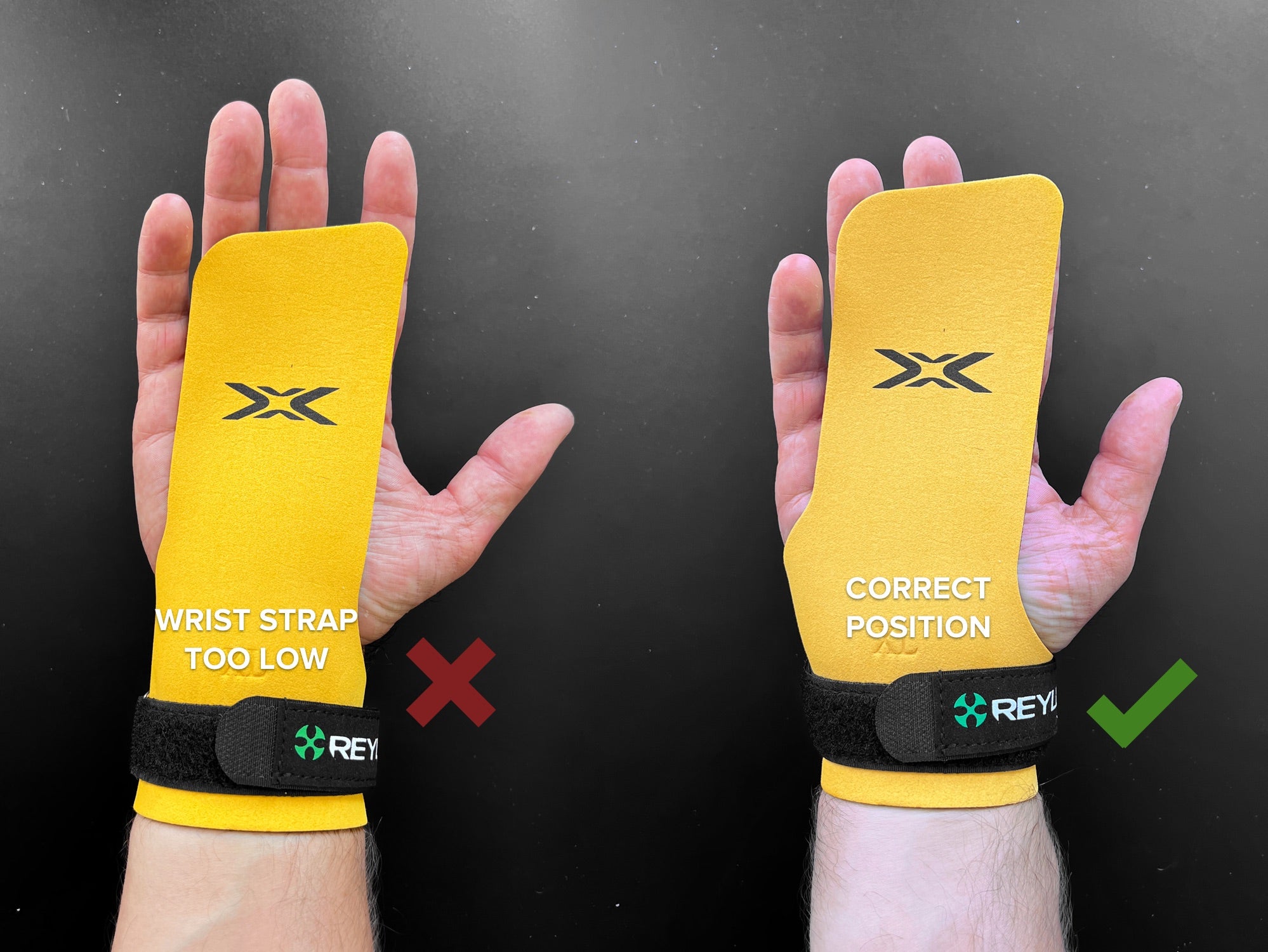 Wrist strap position
To get the best out of your grips always make sure that the wrist strap is as high up on your wrist as possible bracing against the base of your palm.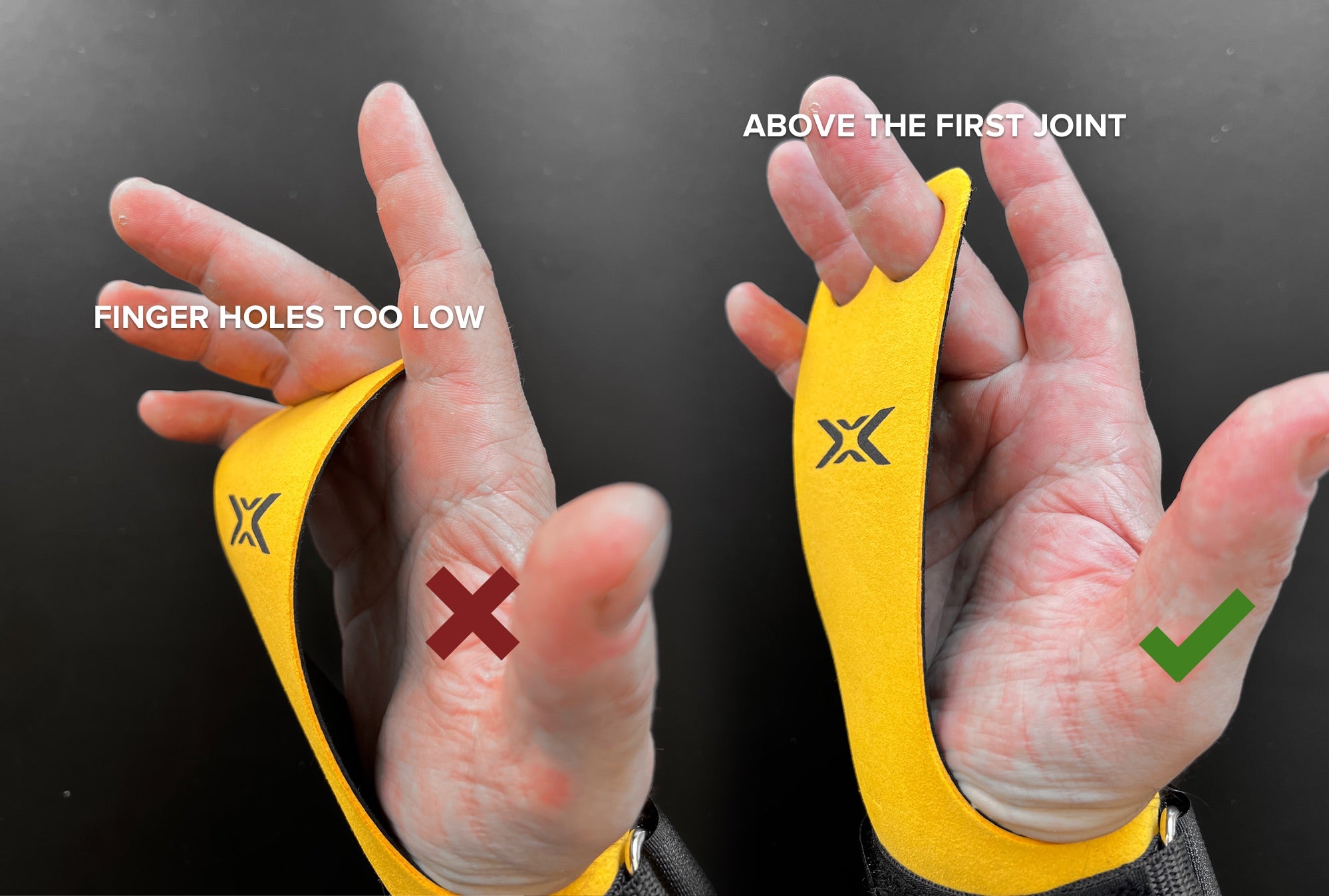 Fingerholes position
Grips with fingerholes are all designed to be worn above the first joint. This position makes it easy to slip in and out of the finger holes while allowing an optimal position for creating the dowel.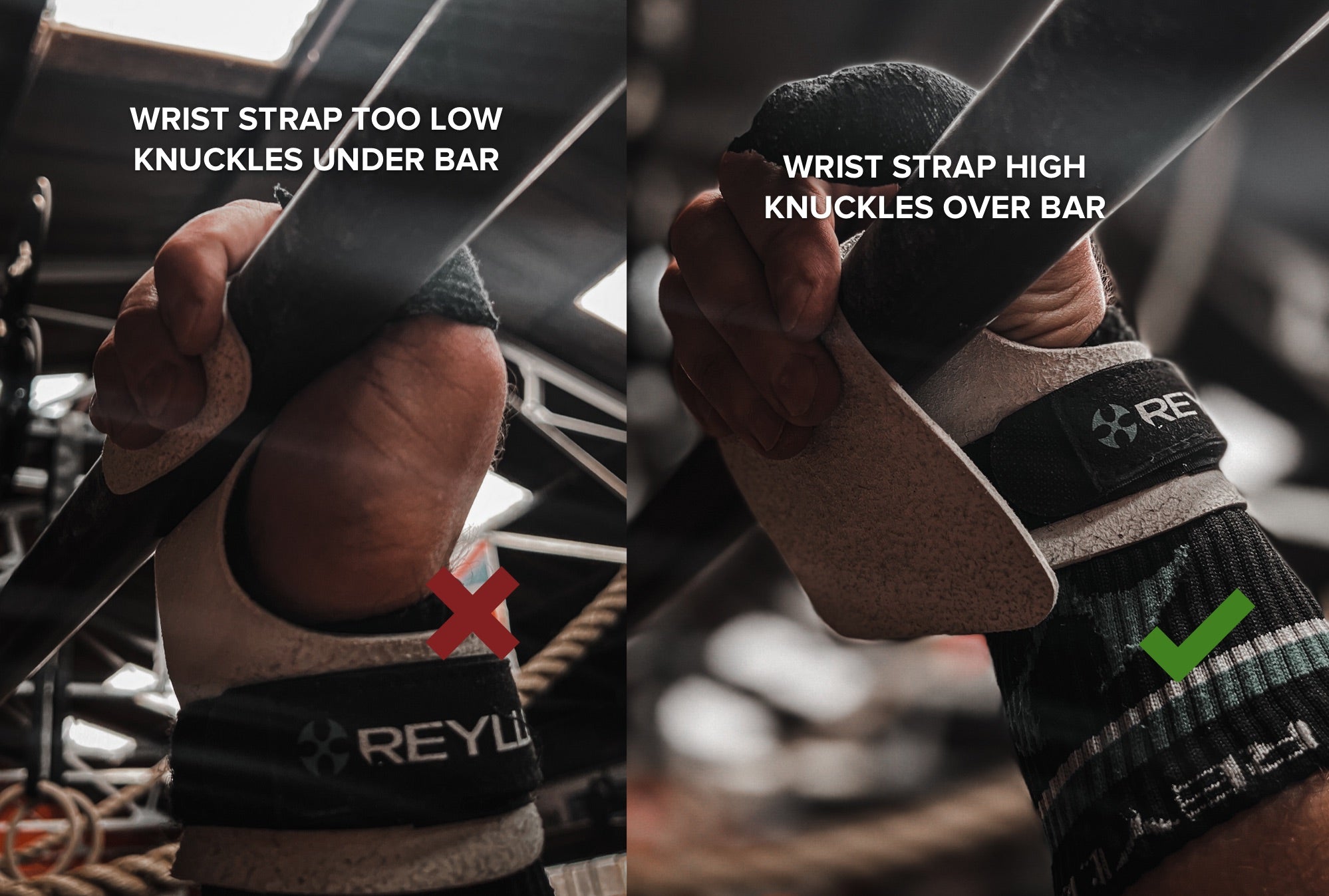 Fingerless
Fingerless grips work best when they are used with thumb over bar grip. This position allows the hand to place higher up and locking the grips around the bar. 
Fingertips should lock in the pad while the wrist strap takes most of the gripping forces.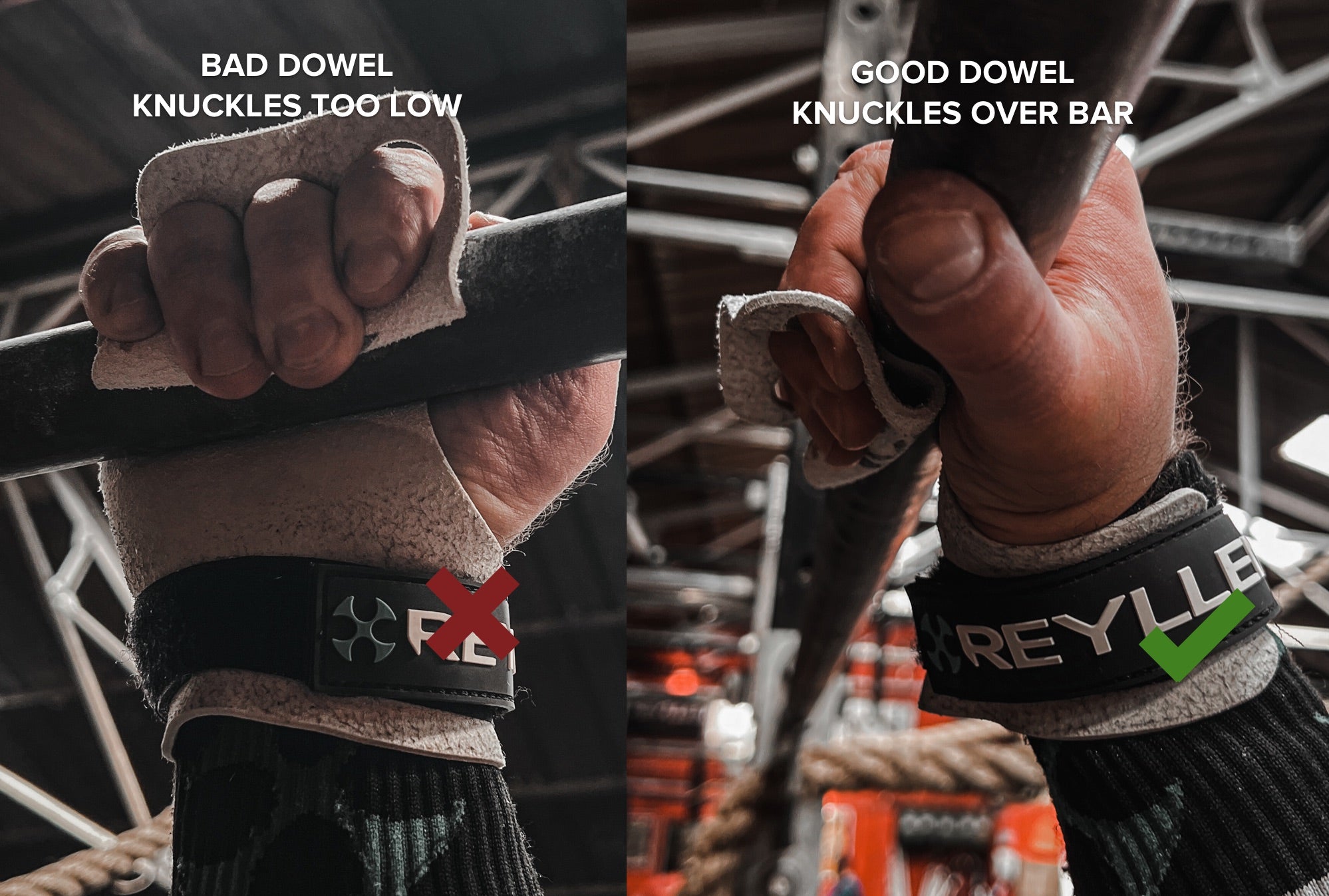 Dowel
All grips with finger holes are designed to be used with the "dowel effect". Creating a fold at the top to extend the amount of material you are working with. The surface area created by the dowel creates more friction.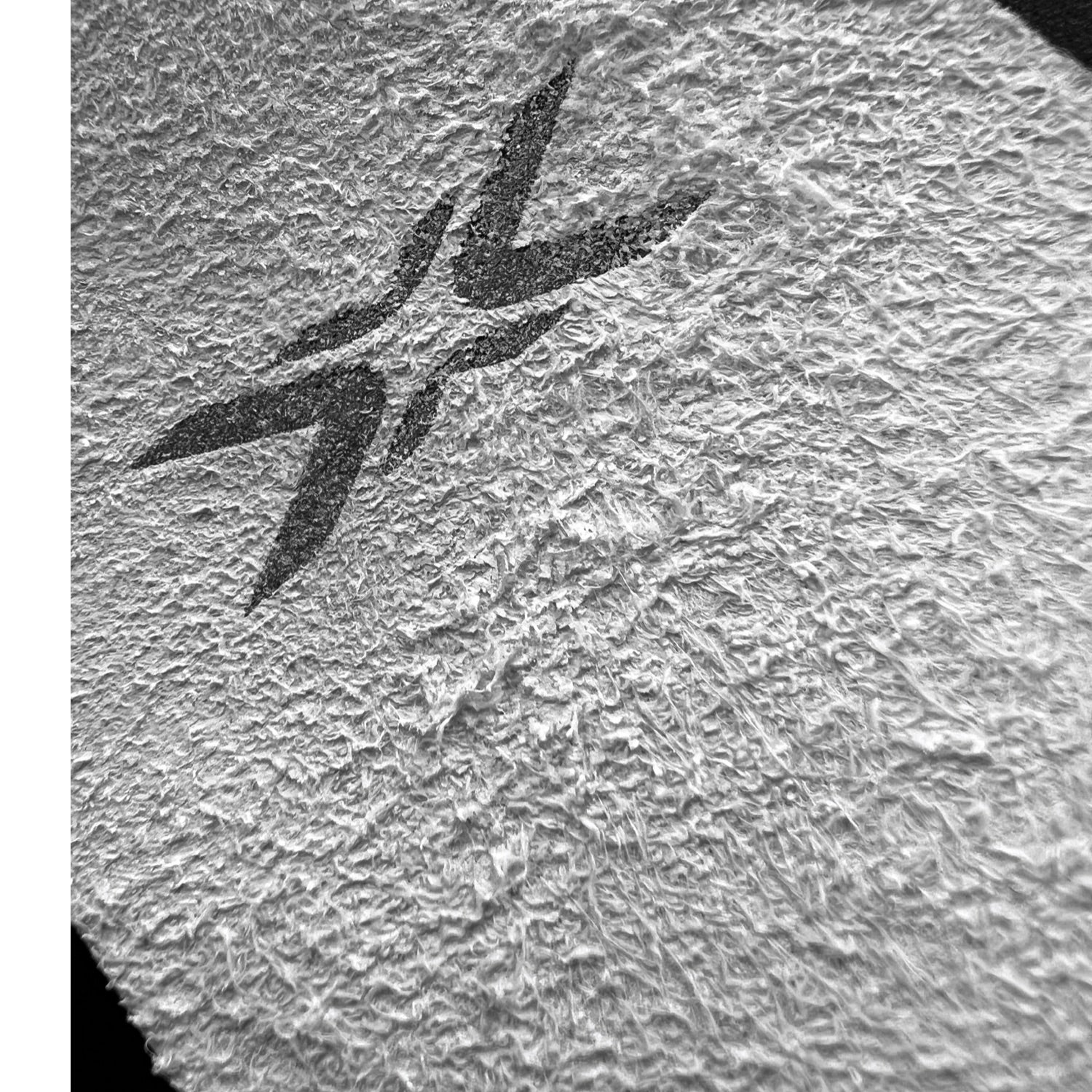 Breaking in
Some of the models we offer will require a "break-in" period. Straight out of the package the grips may feel slippery, however, this is normal. The outer material of the grips needs to be roughened up in order for the fibers to start producing friction. 
Using chalk and friction for the first few sessions is the easiest way to break your new grips in. You may also use wire brush or bar knurling to do this until you can see the texture of the pad becoming rough.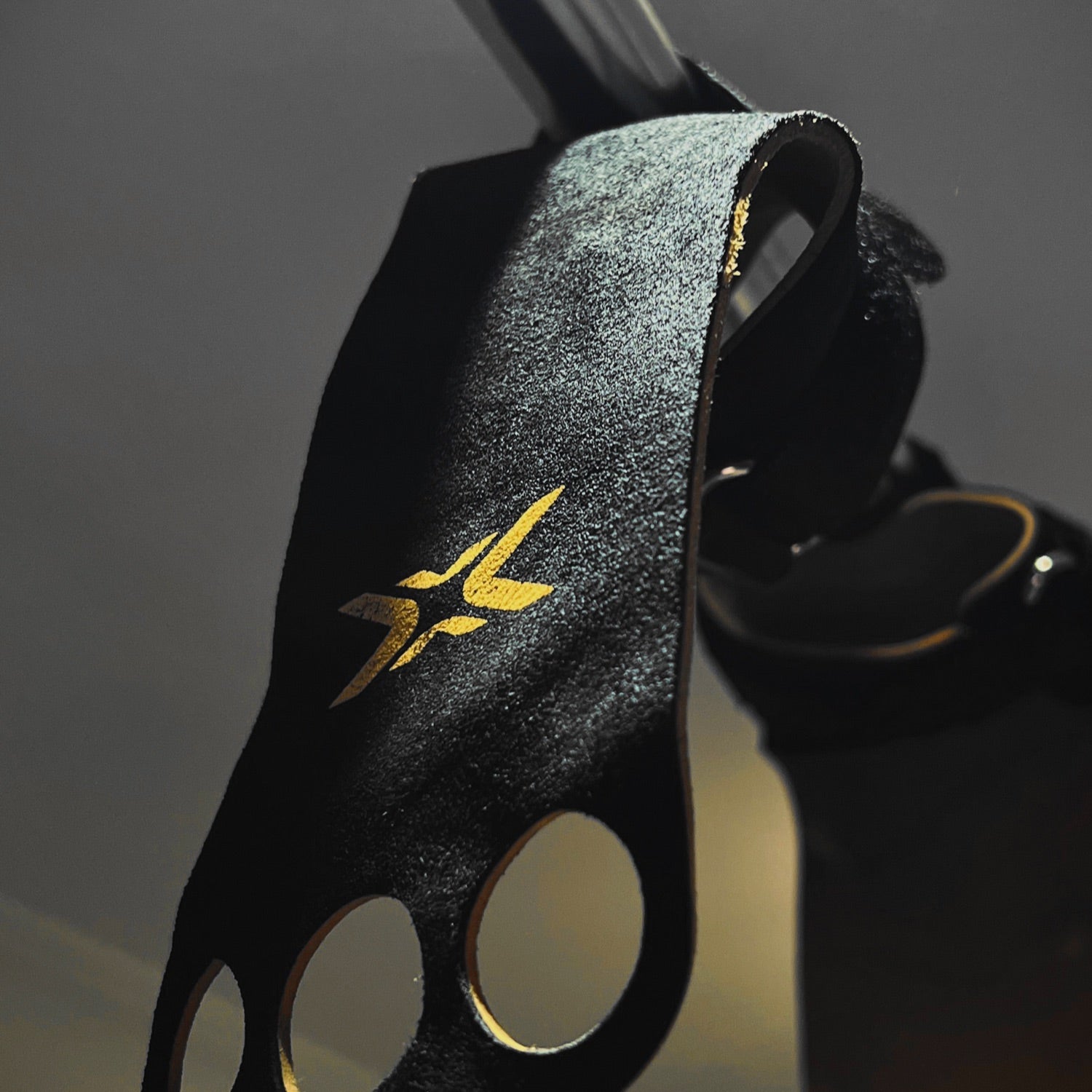 Cleaning
All grips are subject to standard wear and tear due to the constant friction the material goes through. Typically a pair of grips should last between 6-9 months depending on the use and volume. To ensure the grips do not degrade over time as quickly, we recommend a wash every month to get rid of any chalk and debris buildup. 
Tap water hand wash with a little soap is recommended. Make sure you get as much of the dirt out of the grips as possible. You can also opt to wash the grips in the washinh machine. Close the wrist strap and use gentle cycle at no more than 30 degrees celcius. 
Leave to air dry