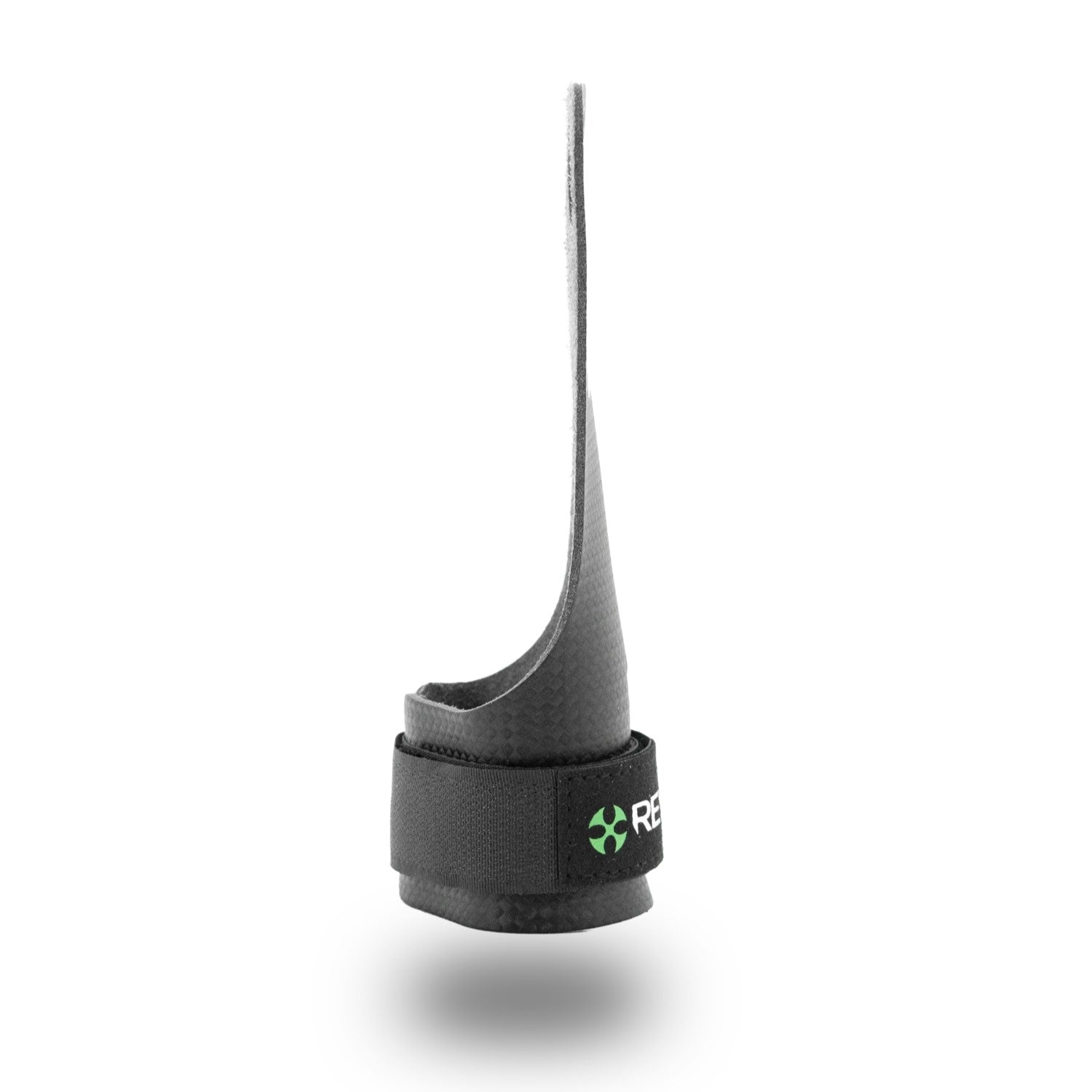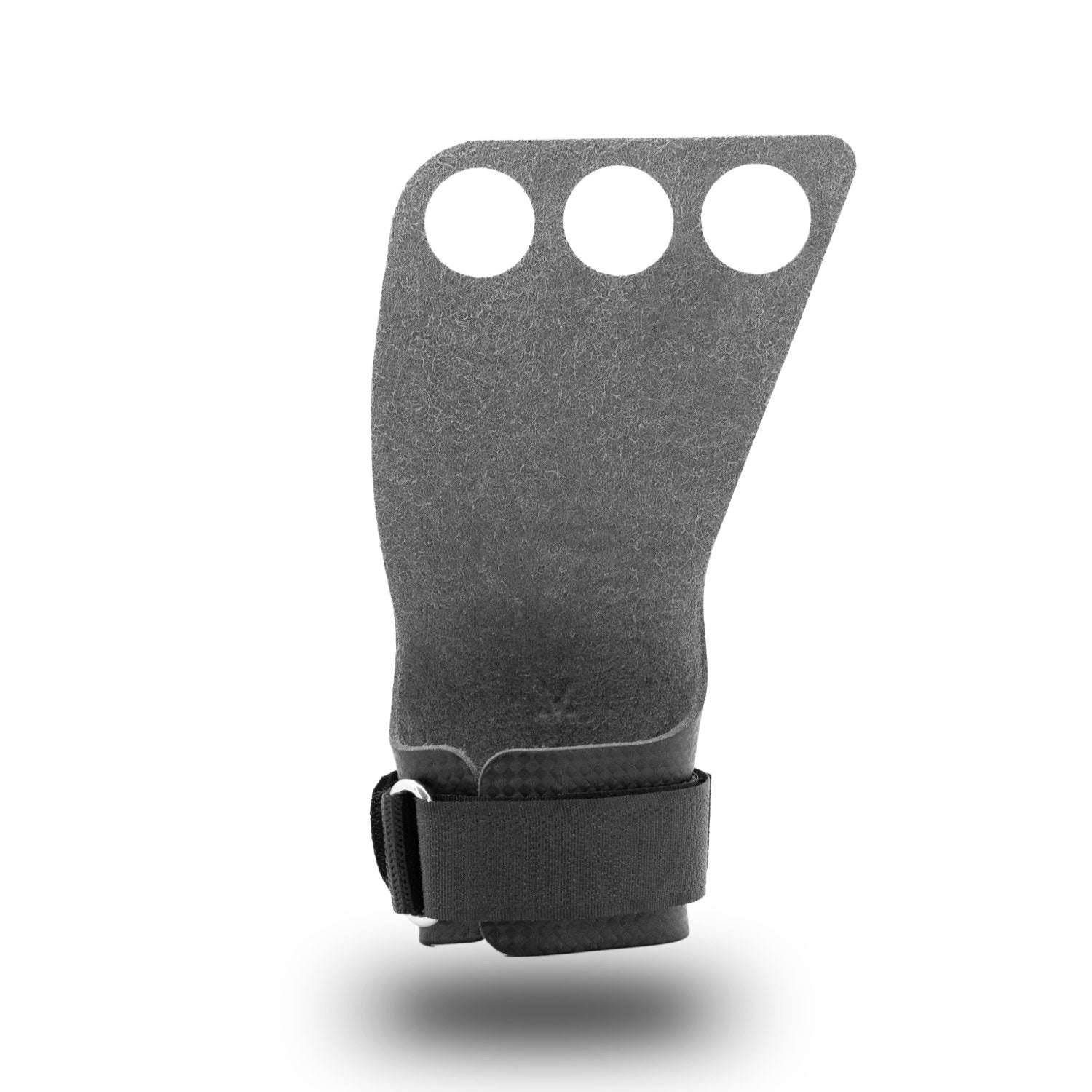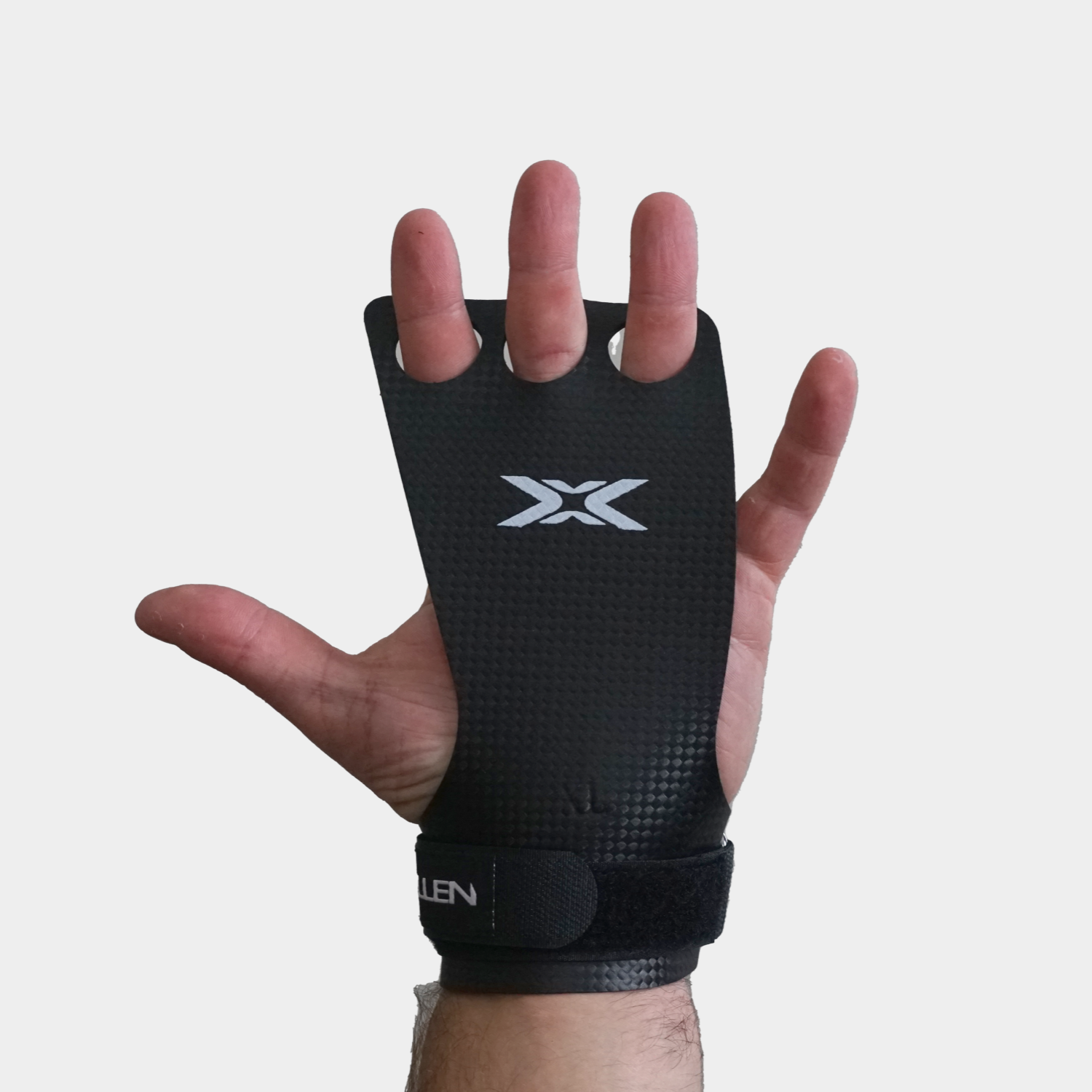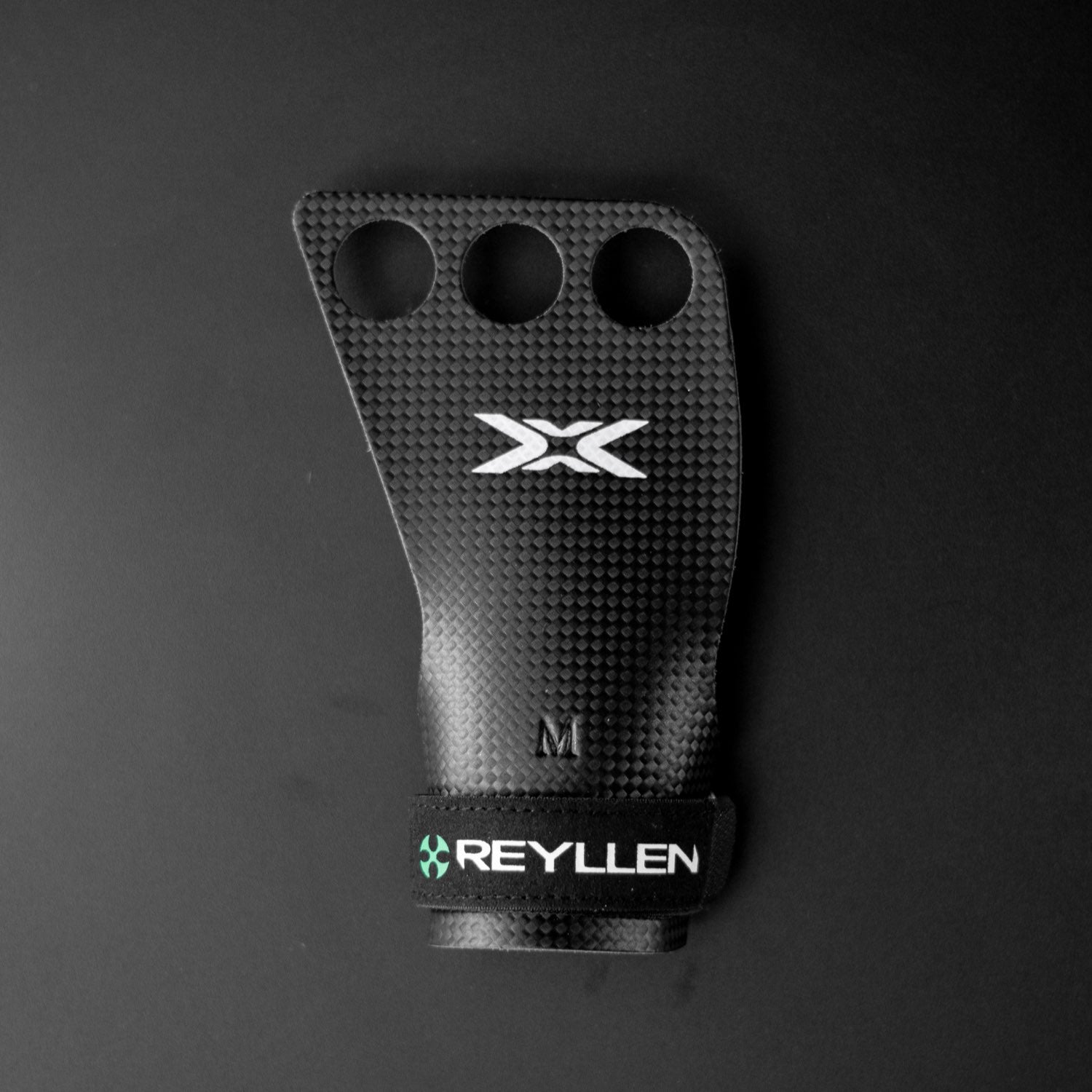 Gecko X2 Gymnastic Grips 3-hole
DESCRIPTION
Gecko Grips have been manufactured with care to bring the absolute protection for your hands in training. We are proud to say that this is the most powerful and grippiest fabric used in hand grips. 
Series 2 Gecko Grips have been created to be fully ergonomic and contour the natural shape and movement of the hand. We have gotten rid of the annoying and weak corners, replacing them with natural curves providing 50% more structural strength to the grips themselves. 
This is a new type of carbon fibre leather and it offers maximum grip! The grips will literally stick to the bar and not let go. While also maintaining comfort and flexibility. Pair these with our BumbleBee range and your grip will never fail in any workout!
Gecko grips require no break in period and therefore are perfect for any competition for any bar. Chalk or no chalk, these will stick.
FEATURES
Feedback driven design
Orignal Gecko™ X Material
RX Hook & Loop Enclosure
Ergonomic X2 3-hole Design

Designed in UK by Reyllen
Design registered UK & EU